We provide a wide range of flexible packaging solutions as per specific end applications and customer aspirations. We possess the printing facility of up to 8 color printing with option of reverse or surface printing as well as roll stock up to 7 layers using solvent less or solvent dry laminations. We also specialize in offering engineering films and lamination films with high optimized barrier.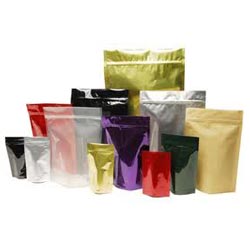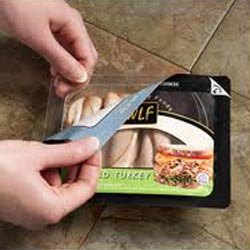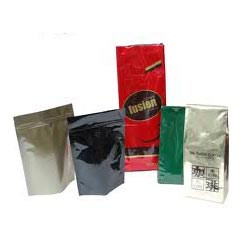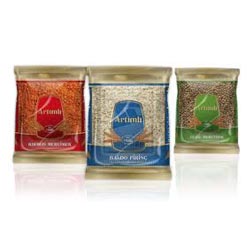 We are engaged in developing supreme quality Product Packaging Pouches that are....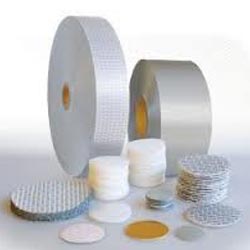 Our company is profoundly engaged in developing leakage free Induction Sealing Wads....